FLUX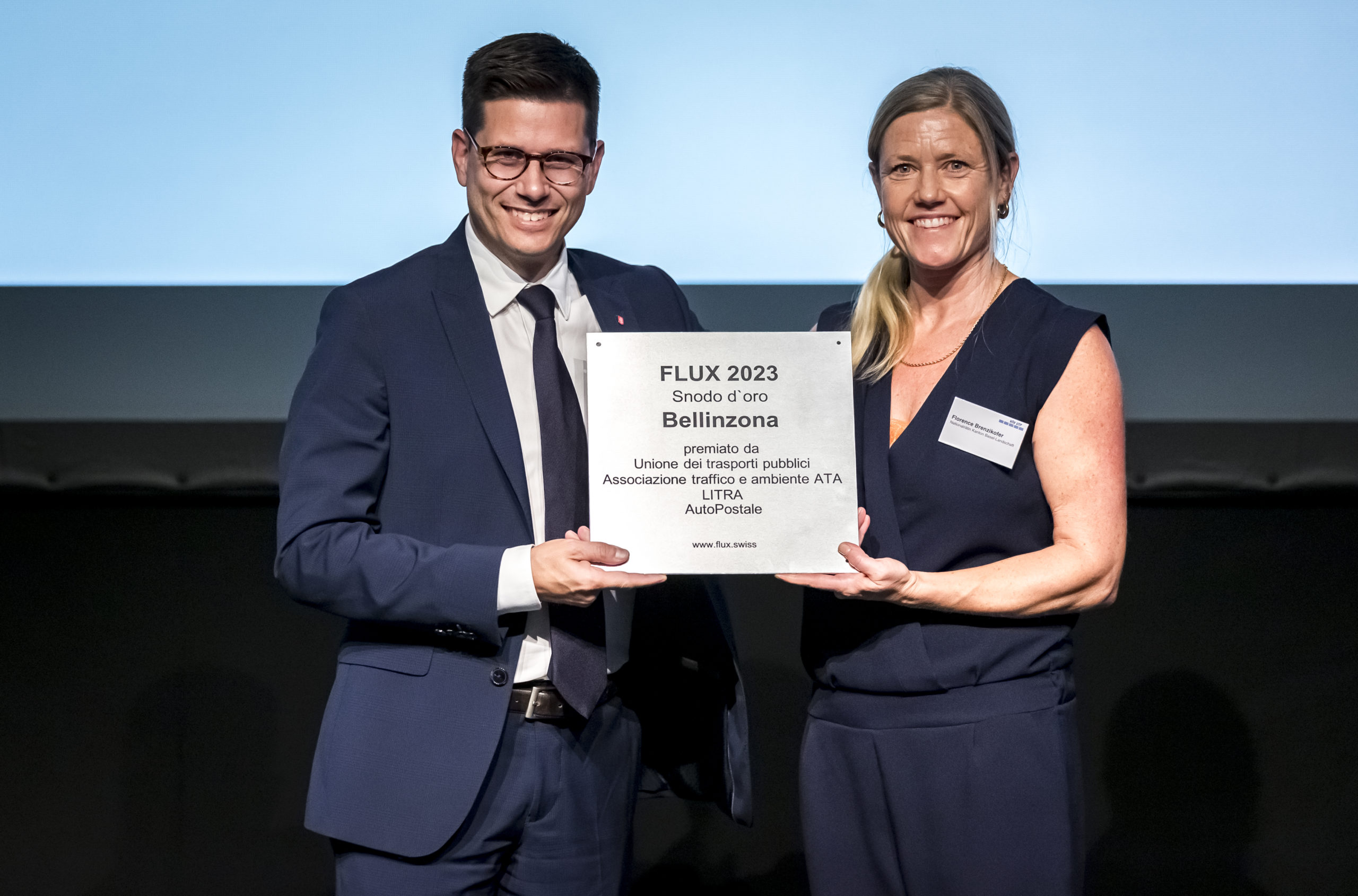 The "FLUX – Golden Transport Hub" mobility prize is awarded every year to a transport hub with impressive credentials from both the customer's perspective and in operational terms. The prize highlights the significance of public transport with respect to sustainable mobility and the importance of transport hubs and a dependable transport chain between the various means of transport.
It was launched in 2007 by the Swiss Association of Public Transport (APT), PostBus and Swiss Association for Transport and Environment (ATE). Each year, the prize is awarded to the winner by an independent jury of experts on the basis of certain criteria. PostBus is responsible for organizing FLUX.
The jury assesses a range of transport hubs every year that guarantee a high level of comfort and safety to passengers. The sites need to offer good transfer options, exemplary infrastructures, lively and welcoming public spaces as well as innovative concepts and services.
The award honours the local municipality which is jointly responsible for the planning and design of the transport hub.
---
Prizewinners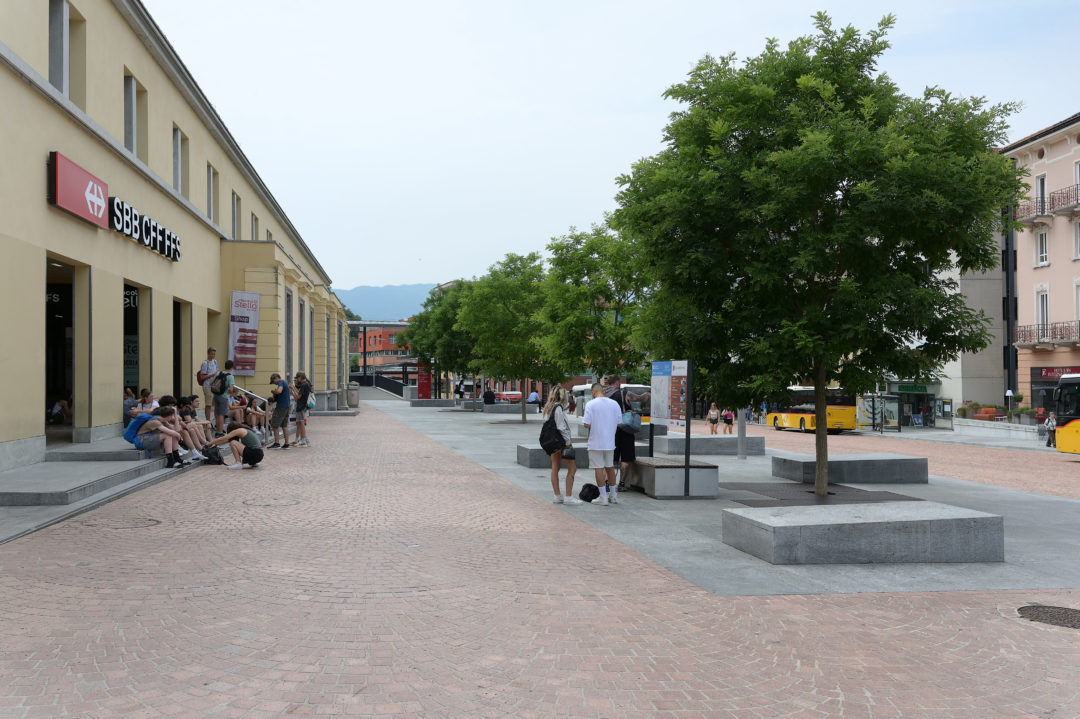 2023 - Bellinzona
Bellinzona is the 2023 Prizewinner.
Nominated : Chiasso | Mendrisio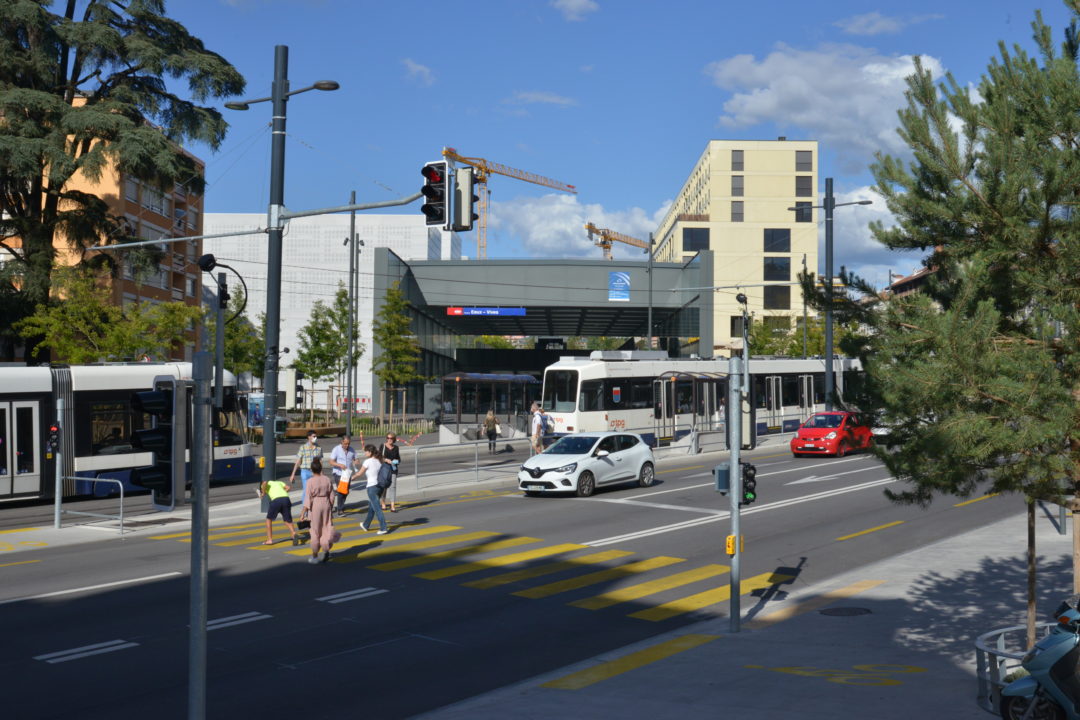 2022 - Genève Eaux-Vives
Genève Eaux-Vives is the 2022 Prizewinner.
Nominated : Lancy-Pont-Rouge | Lancy-Bachet | Genève-Champel | Chêne-Bourg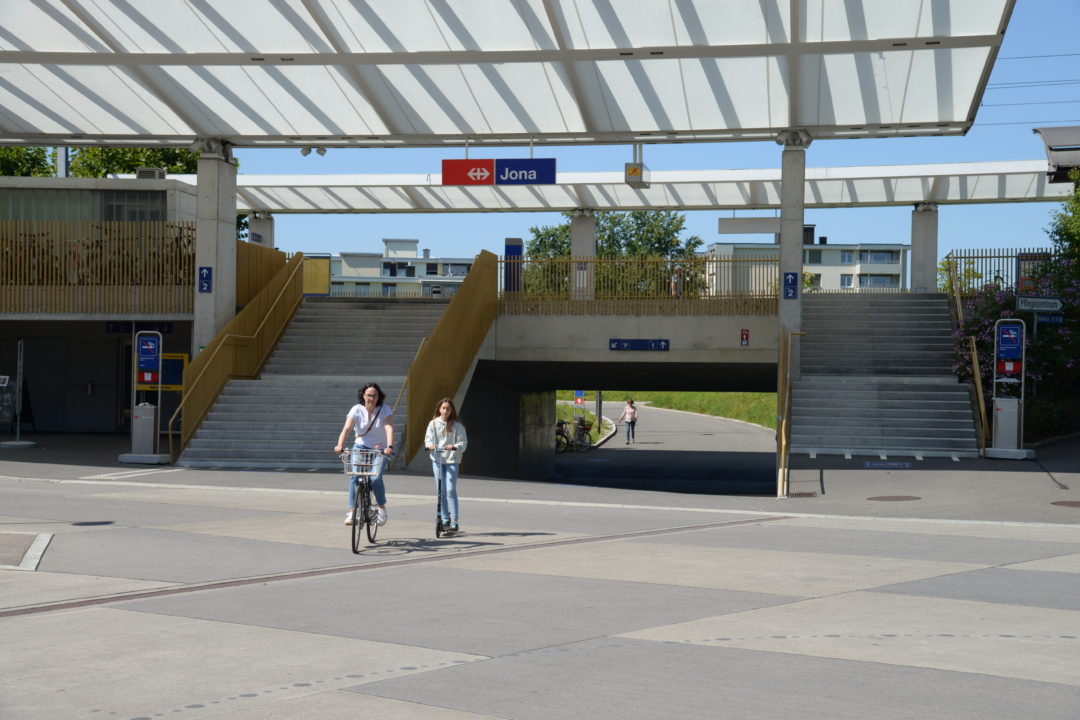 2021 - Rapperswil-Jona
Rapperswil-Jona is the 2021 Prizewinner.
Nominated : Flawil (SG) | Zurich Altstetten (ZH) More…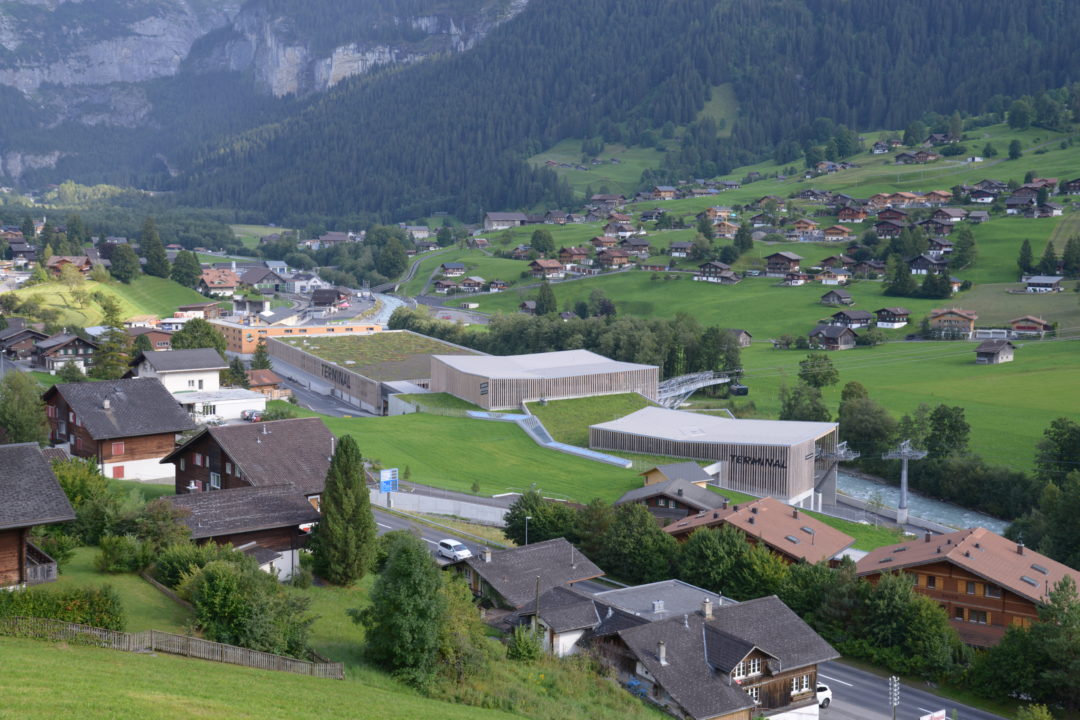 2021 - Grindelwald
Grindelwald Terminal is the winner of the 2021 special prize.
Nominated : Flawil (SG) | Zurich Altstetten (ZH)  More…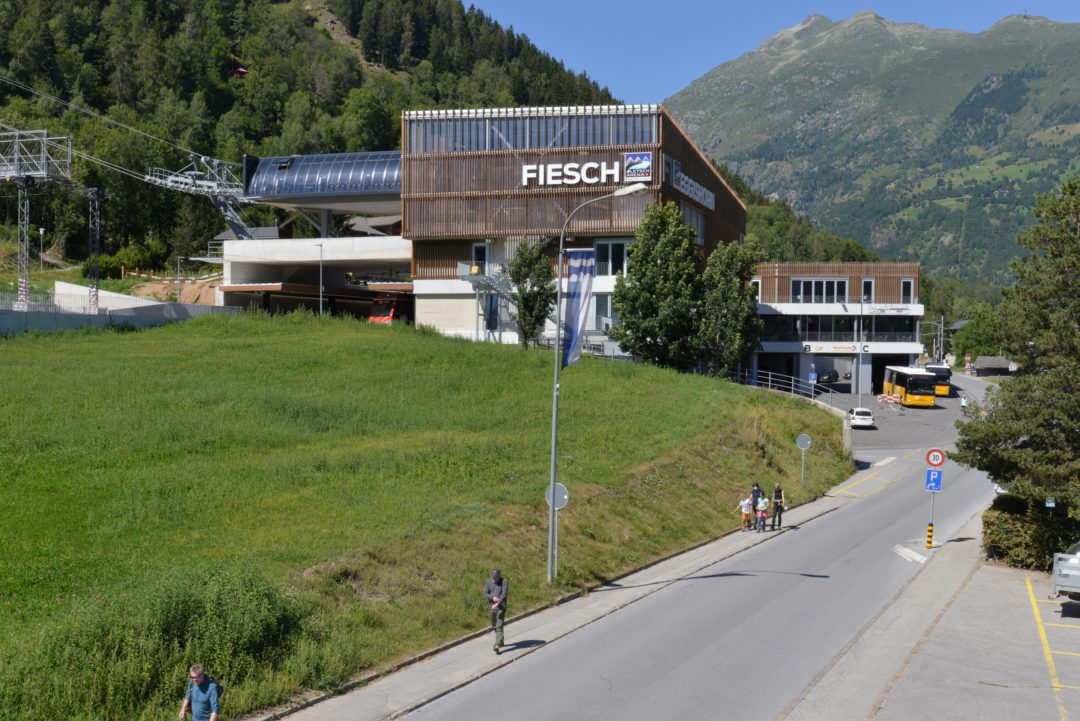 2020 - Fiesch
Fiesch is the 2020 Prizewinner.
Nominated : Gland (VD) | Châtel-St-Denis (FR) More…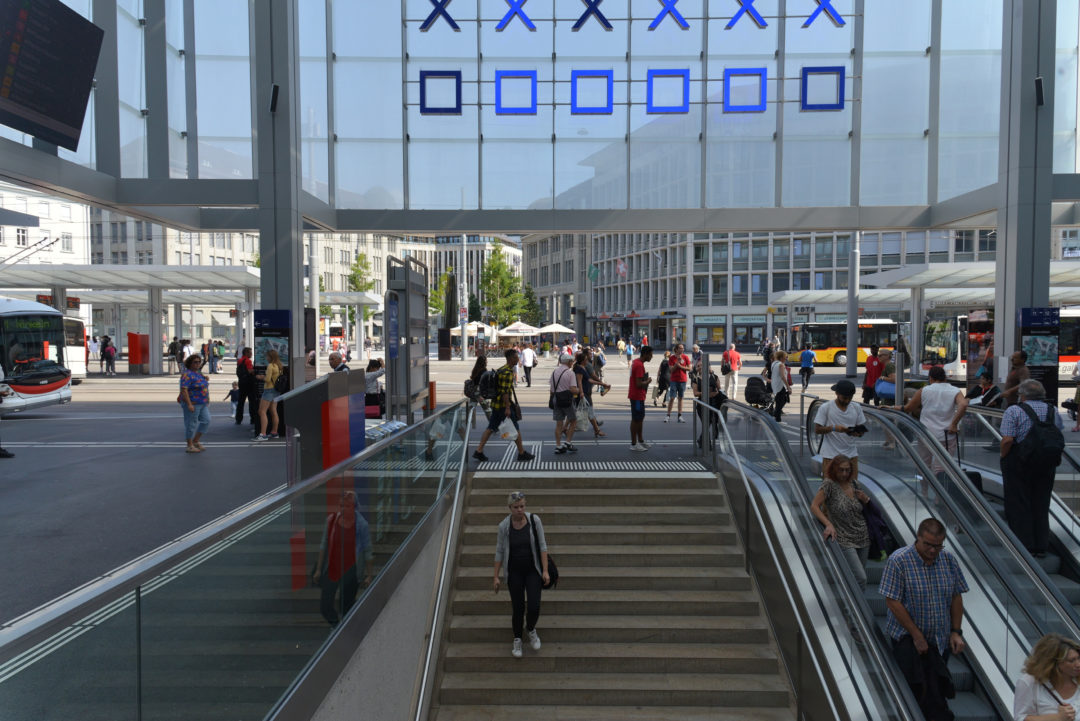 2019 - St.Gallen
St.Gallen is the 2019 Prizewinner.
Nominated: Lugano (TI) | Zurich Oerlikon (ZH) | La Chaux-de-Fonds (NE) More…
2018 - Papiermühle (Ittigen)
Papiermühle won over the jury with its layout and the right balance between space and facilities.
Nominated: Bolligen (BE) | Flon (VD) | Fraubrunnen (BE) More…
2017 - Château-d'Oex
Château-d'Oex is awarded the FLUX prize in the category of "Tourist transfer hubs with metre-gauge tracks".
Nominated: Innertkirchen (BE) | Arosa (GR) More…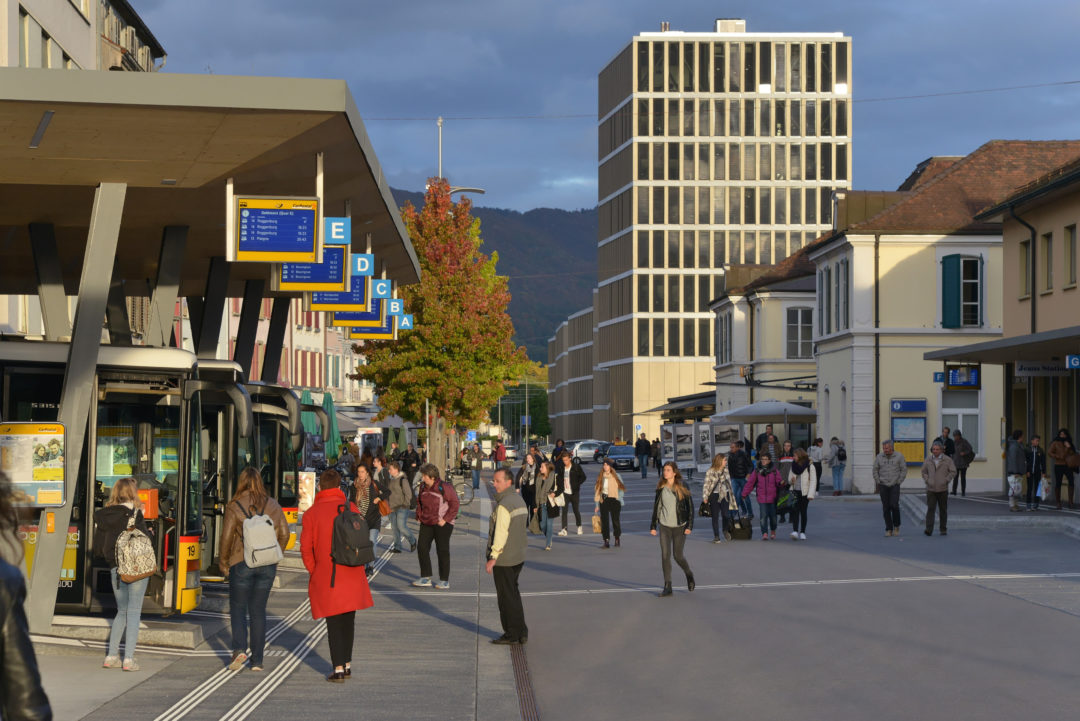 2016 - Delémont
Delémont is the most innovative and customer-friendly medium-sized transport hub in Switzerland.
Nominated: Dornach-Arlesheim (SO) | Interlaken-West (BE) | Wettingen (AG) More…
2015 - Wallisellen
Superior design of transport hubs in a conurbation that has to meet the requirements of a few thousand commuters each day.
Nominated: Uster (ZH) | Wädenswil (ZH) | Stettbach (ZH)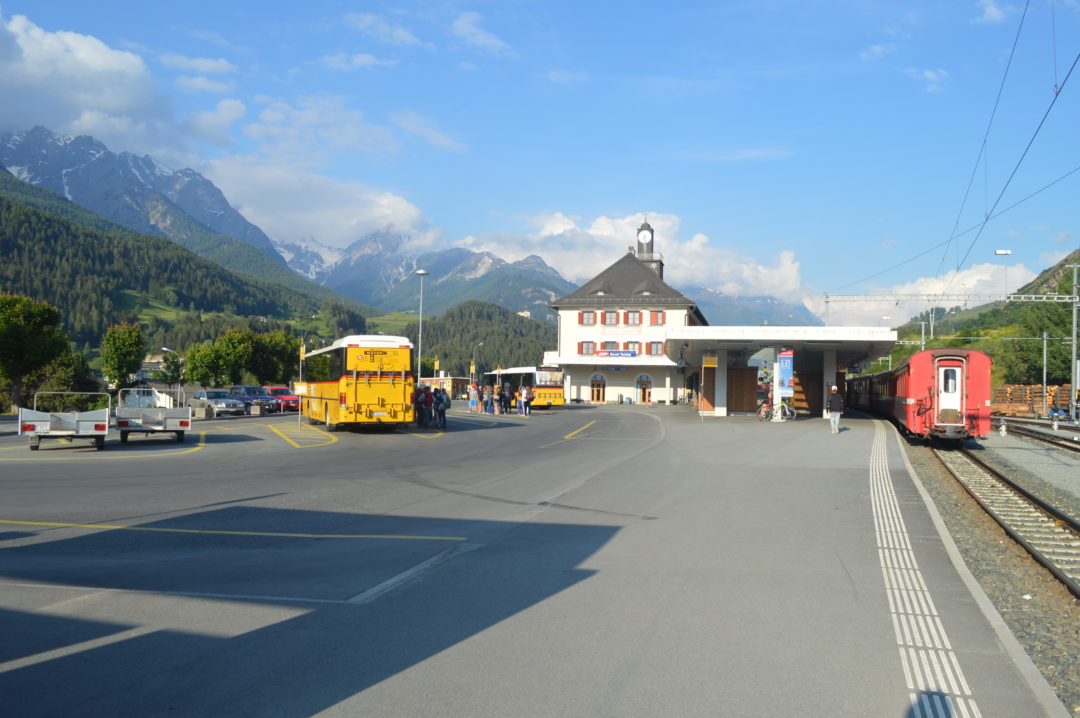 2014 - Scuol
Best public transport system in a mountain tourist destination.
Nominated: St-Moritz (GR) | Lenzerheide (GR) | Haute-Nendaz (VS) | Champéry (VS)
2013 - Interlaken-Ost
The theme for the prize awarded for the seventh time in 2013 for an exemplary transport hub design was "Port towns".
Nominated: Romanshorn (TG) | Flüelen (UR) | Rorschach (SG) | Wädenswil (ZH)
2012 - Zurich Airport
Zurich Airport received the FLUX 2012 prize with the theme of "Outstanding quality of customer information".
Nominated: Sargans (SG) | Sitten (VS) | Winterthur (ZH)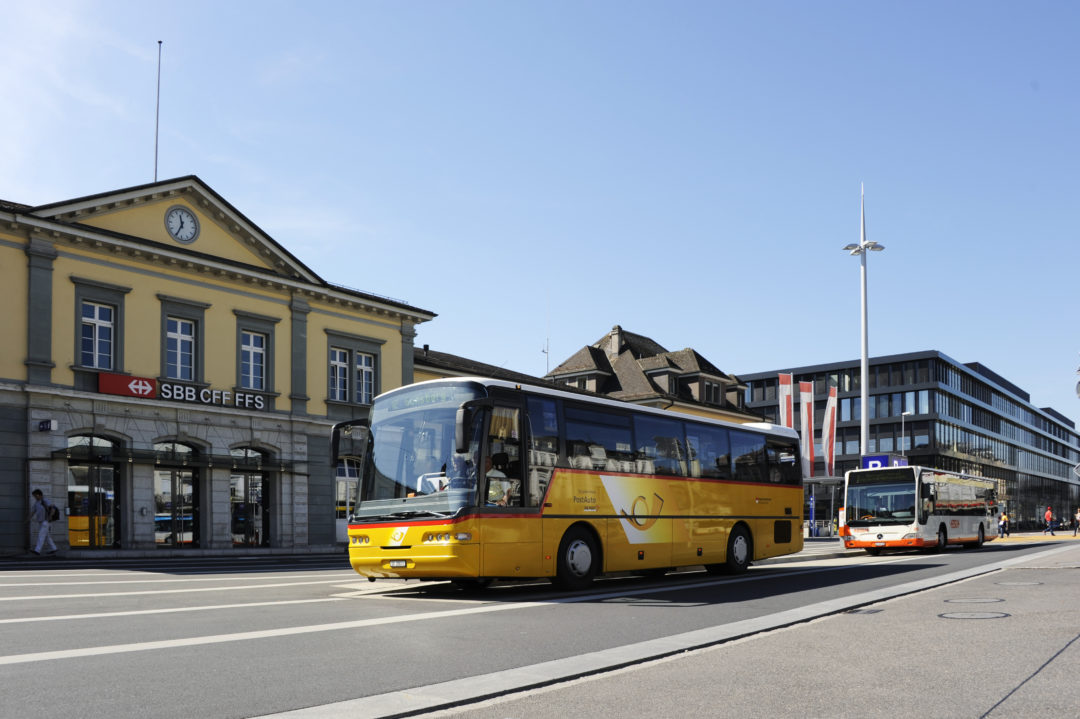 2011 - Renens (VD) / Wil (SG)
The FLUX 2011 prize for non-motorized traffic was awarded to the train stations in Renens (VD) and Wil (SG).
Nominated: Burgdorf (BE) | Riazzino (TI) | Solothurn (SO)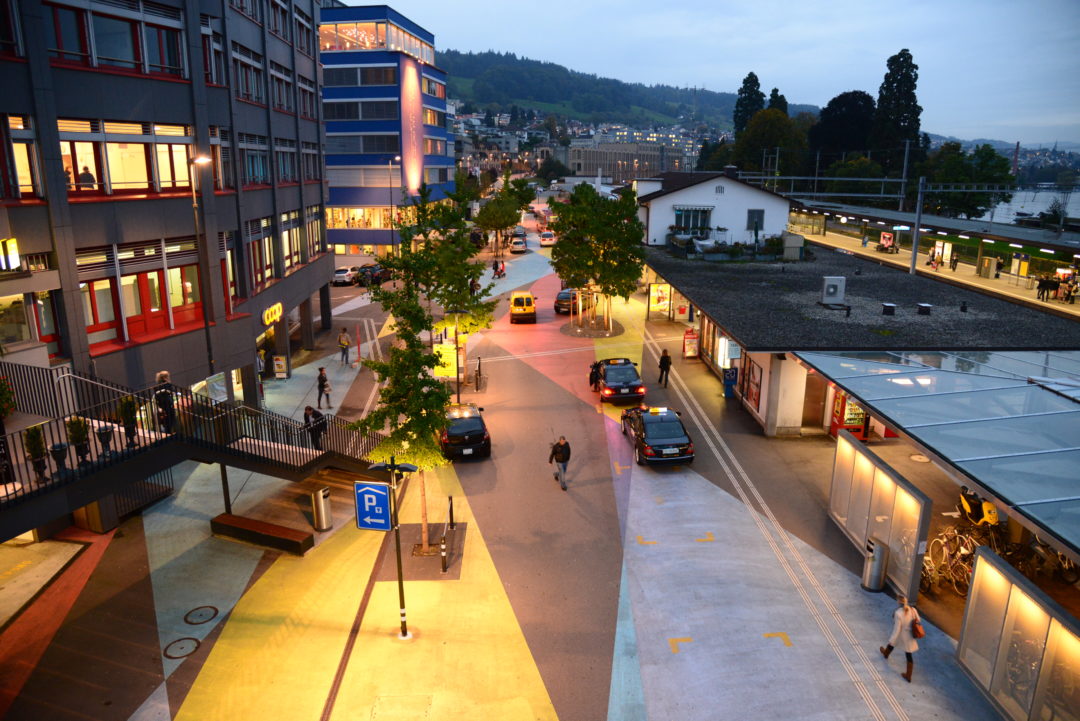 2010 - Horgen
The FLUX prize in 2010 was awarded with the theme "At night"
Nominated: Barfüsserplatz (BS) | Bellevue (ZH)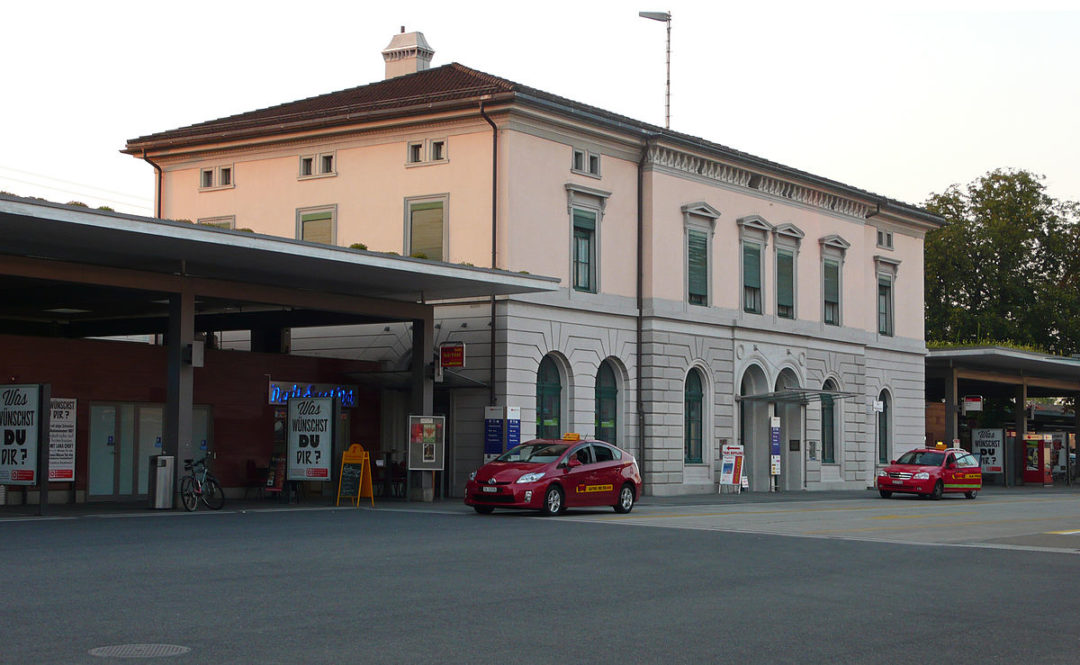 2009 - Frauenfeld
In 2009, the theme of the FLUX prize was "Intermodality and multimodality, combined mobility".
Nominated: Delémont (JU) | Dornach-Arlesheim (SO) | Zurich Airport (ZH)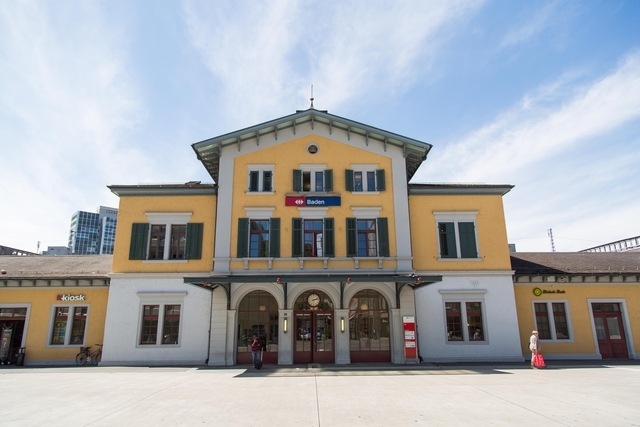 2008 - Baden
The theme selected for 2008 was "Economic development potential at transport hubs".
Nominated: Interlaken-Ost (BE) | Baar (ZG) | Worblaufen (BE)
2007 - Visp
The transport hubs nominated in 2007 were those with pioneering conception and design and offering a high level of clarity to transfer passengers.
Nominated : Chur (GR) | Mellingen-Heitersberg (AG) | Stans (NW) | Worb (BE)